Are you tired of relying on others to maintain your company website, but can't get away from the office long enough to attend classes to learn how to do it yourself? We can help!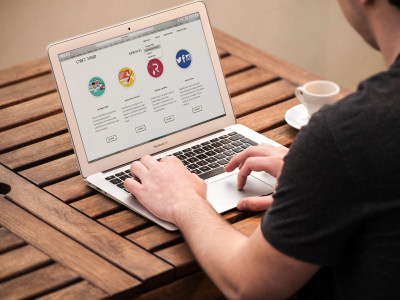 No more waiting days or weeks for your web designer to "get around to it;" make the changes yourself now and save money and time! We can come to your office to train you or your employees at your desk on your own computer how to:
Edit text, links and pictures on your company website
Add, edit and delete products in your online shopping cart
Use popular web editing software and tools
Do basic photo editing for the web
Learn web standards for maintaining files
Upload and download files to and from your website
Access and use your web hosting account control panel
Access and use your domain name registration controls
Talk to technical support personnel to get faster and better help when you need it
We offer knowledgeable, flexible and patient on-site personal training that takes into account your work environment to help you learn and work efficiently. ChiliPepperWeb will tailor our instruction to your specific needs and abilities to come up with the best solution for you.